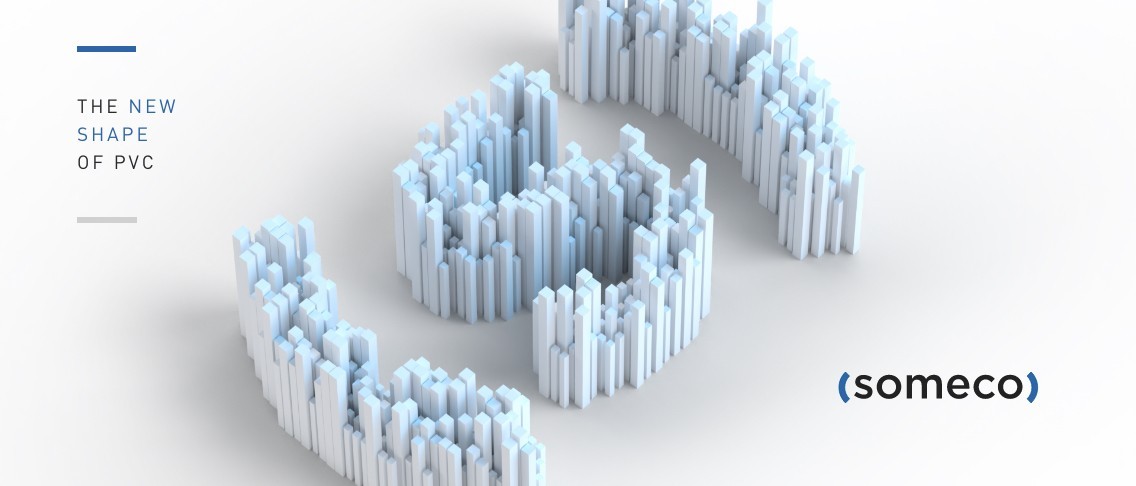 someco is the new brand in the Voilàp Group division operating in the PVC sector
The PVC world has a new benchmark.

From the experience of Voilàp group, someco is born, the first project that blends the two most important manufactures of Europe.

The German team of elumatec—experts in the realization of machining centres—and the Italian team of emmegi—expert in "seamless" welding technology and traditional welding and cleaning—have borne a perfect synchrony on a European project destined to lead this market in the coming years.

It was natural within the group to merge twenty years of experience and expertise, also urged on by customers and opinion leaders, which will be shaped on concepts dear to Voilàp: the constant drive for innovation, attention to detail, comprehensive support in process consultancy, the meticulous search for perfection in products and systems known and recognised all over the world.

Not only welding and cleaning machines, cutting and machining centres, but also machines for assembly and logistics, in line with the requirements that define Industry 4.0. The someco brand will embrace the entire range of PVC profile processing products, which can be discovered on the new website: www.somecopvc.com.

"We are giving life to an international project that wants to give a decisive push forward to the whole PVC market," says Piero Valentini, Industrial Business Unit Director of Voilàp, "The same figurative choice of logo (the word someco enclosed in two brackets -ed.), highlights and substantiates the values of inclusion and integration between two different yet complementary teams, joined together by the strength of innovative products and skills that are a reference point for the whole sector. Quality and innovation: someco was created to continue to ensure maximum customer satisfaction; just like in the 70s, when this brand was known in the field of PVC welding for its innovative and quality solutions".