A project started in 1970, taking the Group to the new frontier of Smart Cities. An evolution of ideas and people, the result of an entrepreneurial vision capable of studying and planning the Group's strategic development.
arrow_downward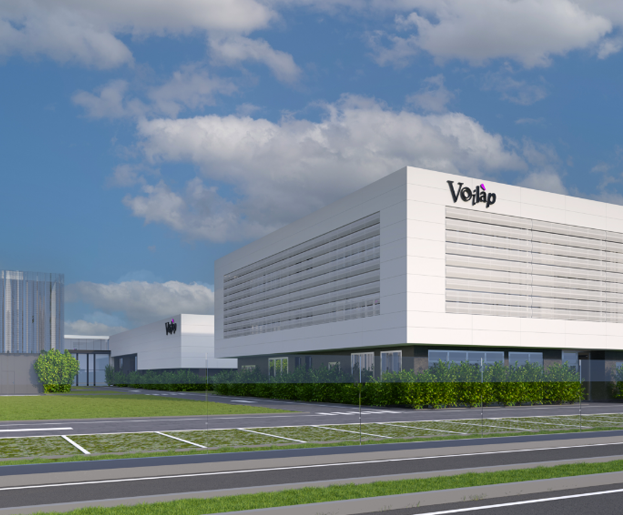 Over 300 years of experience
A path that over the years has seen an international manufacturing Group develop and consolidate as a leader in design, production and distribution of machines and systems for the processing of aluminium, PVC and steel profiles, as well as in the machining of glass. With over 300 years of experience (the result of the contribution from each company of the Group) serving the construction (Smart Buildings) and industrial markets (aerospace, rail, automotive, lighting, renewable energy, furniture, etc.).
From manufacturing to the consumer
The Group has always been oriented towards digital transformation, in complete harmony with the concepts of smart industry and has made a consistent and progressive effort to move closer to the consumer. By implementing the concepts of Industry 4.0 and providing digital solutions to offer a unique and innovative user experience to customers, made simple and accessible within a well- integrated B2B2C supply-chain. A further step forward was taken with the establishing of Voilàp Digital in 2014, to speed up and simplify the future.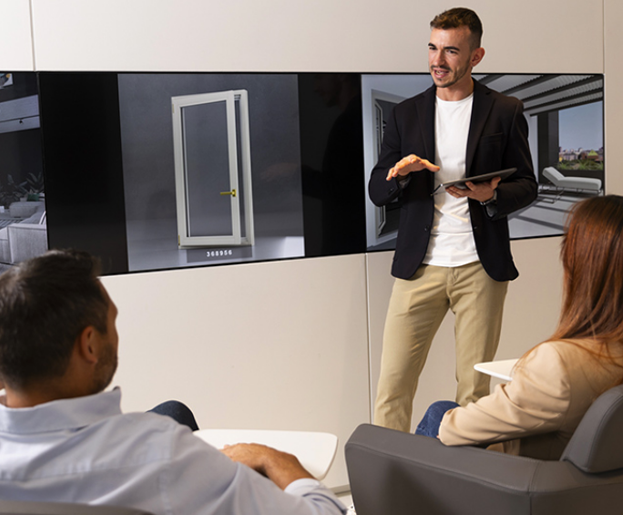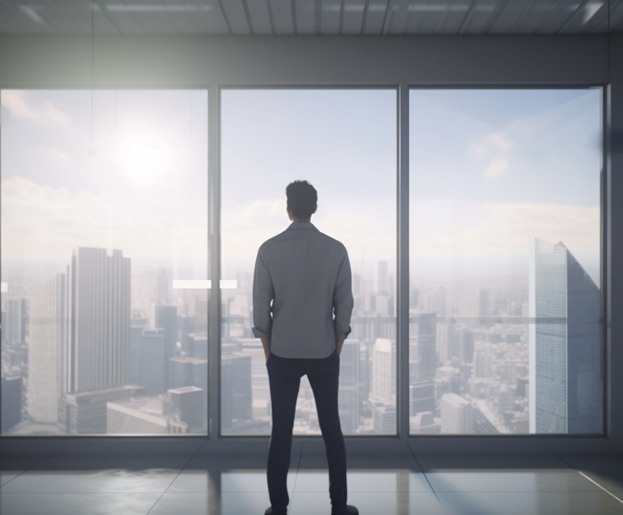 Technology at the service of Smart Cities
The recent acquisition of Imecon, (a leading company in the development of technological solutions, totems and large screens (actively supporting retail, information and digital advertising) strengthens and completes the Group's evolution, positioning it on the leading edge among those who contribute towards achieving results sought after by smart cities, (Smart buildings, solar panel industry, smart vehicles and high traffic areas (airports, railway stations, undergrounds, shopping centres): Thanks to the combination of knowledge and skills, a blending of technology and experience, of virtual and reality, today Voilàp Holding has the expertise to accelerate, facilitate and support the development of Smart cities.